Budget Kerbing WA, Perth's premium
garden edging and road kerbing installation,
repairs and maintenance specialists.
Budget Kerbing (or curbing, as the case may be) is a force to be reckoned with. Our projects are not limited to only garden kerbing. Budget Kerbing offers a wide range of services, including garden kerbing (garden curbing), industrial or commercial kerbing (commercial curbing) and road kerbing (road curbing) throughout Perth and WA.
We enjoy a variety of work, including shut-down and maintenance requirements for major companies and have assisted many major renovations for restaurant chains, service stations and infrastructure groups. Builders, insurance companies and shopping centres are amongst our major clients.
So if your home or road kerbing needs to be repaired, you have a car park that needs maintaining or you require residential or commercial kerb installation call us now – we can handle any job big or small.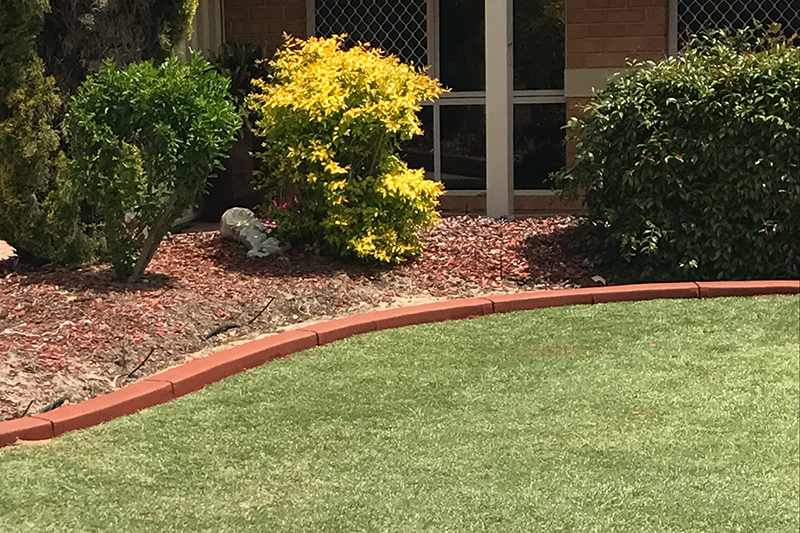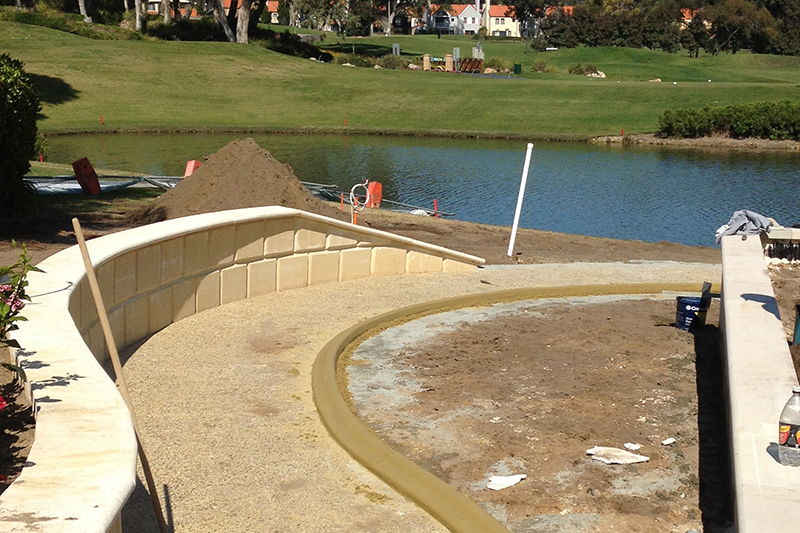 We have been providing commercial kerbing solutions to a variety of businesses in Perth including restaurants, shopping centres and more.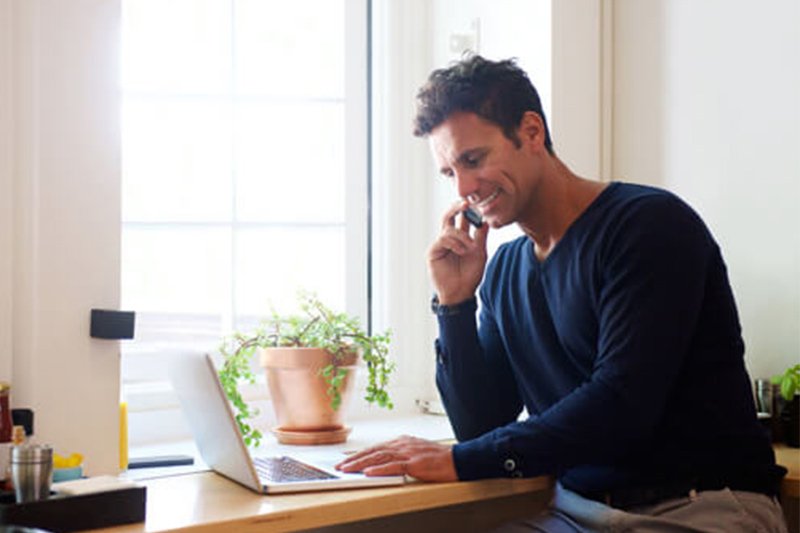 Get in touch today with our friendly team for a free measure and quote and transform your residential or commercial garden.